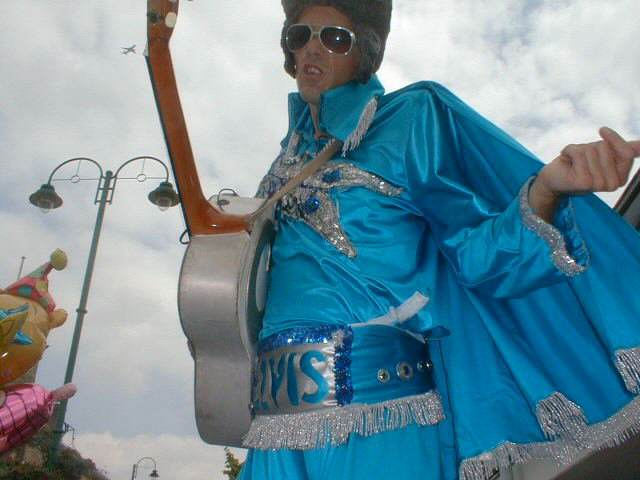 My camera is presently out of action, so I don't have many new images to post.
Also I haven't been able to upload any pictures direct into blogger. So here is an old photo from my website. It is from a set taken during the
Streets Ahead Festival
in 2001.